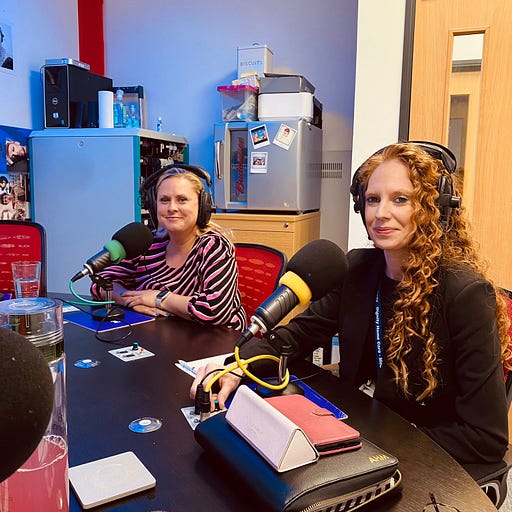 May 21 • 49M
Helping Clients Understand What You Do - with Natalie Banks
This is where you can listen to the shows recorded in our UK Studio and uploaded here, advert free, for subscribers.
Do people misunderstand what your business offers?

We're joined in the studio by Natalie Banks, founder of Dignity Home Care and Julia Crawford, People Pillar Ltd to discuss misunderstandings that arise from what you do.

Well, that's how it starts out anyway. Along the way we discuss how to care for yourself and your staff when you deliver a service fraught with the danger of getting overly involved and the influence of differing roles.

Host Sian Murphy, is joined by Adelle Martin and between them, some interesting points of challenge arise.


Join the Monthly International Networking - and support the show

To support the show, stay connected, get the ad-free podcast and join in the monthly community networking visit our Substack and subscribe now